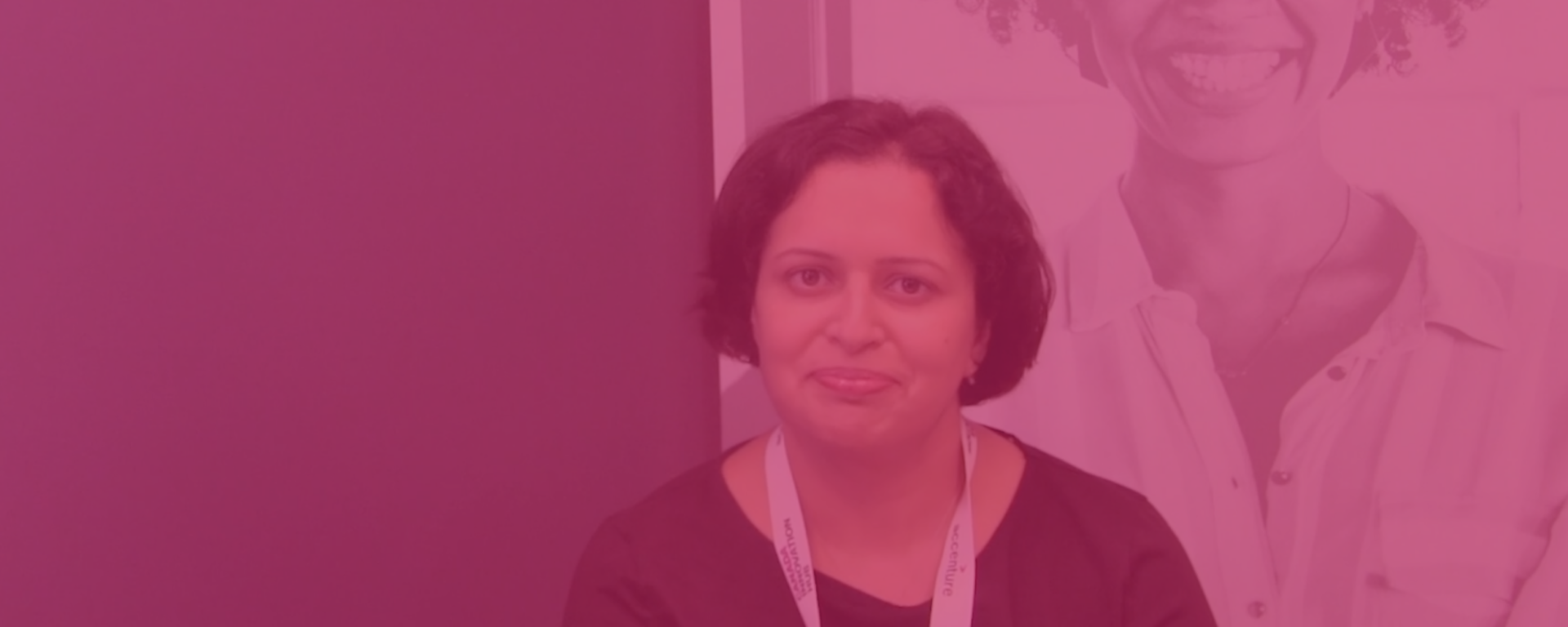 WHAT OUR COHORT SAYS ABOUT CIAP
---
"It's been an amazing week! Lots of learning from experts in the field, meeting some great entrepreneurs. All of the ladies have been amazing. It's a network that I'll be taking forward, connecting with them, learning from their experiences. It's been a great learning experience."
WHAT OUR COHORT SAYS ABOUT CIAP
---
"This has given me the opportunity to look at our business and figure out what our long-term vision is."
WHAT OUR COHORT SAYS ABOUT CIAP
---
"It's been amazing to get this macro-lens of insights into the market, even looking at emerging markets. Really insightful, wealth of knowledge, love the presentations. I feel like I gained a lot… I think the program's been unreal. Doing these types of programs really sets you up for success."
WHAT OUR COHORT SAYS ABOUT CIAP
---
"I'm really blown away from the quality of the programming. You can tell they put a lot of thought into the content + even the flow of the day - I highly recommend this program. Something that I'm really getting out of this is, a community of women leaders, that are in different types of business, that have similar challenges."
WHAT OUR COHORT SAYS ABOUT CIAP
---
"…Has been a great time of acquiring new knowledge, meeting new people, but also sitting in a high-level interaction [like this]. It's a good program for startups, but is also an incentivizer for female entrepreneurs."
WHAT OUR COHORT SAYS ABOUT CIAP
---
"[The Program] has helped me understand the operation + strategy needed to explore emerging markets. This program is tailored to support you as a woman, with the mindset, the skills, and even the confidence, to be able to expand + grow into new markets."
The Canada-India Accelerator Program is dedicated to helping women-led Canadian businesses expand to emerging markets, like India. Let's meet the amazing women entrepreneurs that have gone through the program and what their businesses are about.
Cohort 4
Andrea Chase, Founder + CEO of ProCabby
ProCabby Unifies taxi and limo drivers and companies globally through a ride-share platform, with a promise to provide exceptional professional service to passengers.
Anu Bidani, Founder + CEO of STEM Minds
STEM MINDS is a BCorp certified business focused on empowering youth to become fearless leaders by developing agility and a love of learning through STEM (science, technology, engineering, math). STEM MINDS' mission is to bring the best in learning experiences to youth to create #Fearless Learners.
Athiya Rastogi, Data Scientist of SnapWrite AI
SnapWrite's AI uses product images to generate features and product descriptions for E-commerce companies. It provides tools for retailers, independent store owners, in-house marketing teams to structure a brand's(SME) catalogue through images classification, text generation, and analytics.
Dallas Barnes, Founder+CEO of Reya Health
Reya's team is invested in women's health and determined to help them find reliable contraceptive options without having to go through a difficult process. The digital platform offers personalized health counseling and support.
Helen Georgaklis, Founder of SCYiBL
SCYiBL combines positive psychology with neuroscientific design to help individuals work through trauma and negative experiences in a way that builds confidence and resilience. The process/app guides users to rewire their own brain using an innovative, scientifically-proven process that harnesses brain plasticity to help individuals overcome negative life events and thrive.
Girl Boss Chess Inc. is the only women-led chess collective globally that teaches chess online using an immersive and engaging teaching style to empower girls. Girls become more impactful when they watch themselves succeed. The idea is to counteract challenges and create a space for girls to learn chess and empower a future generation of Girl Bosses.
Applied Lubrication Technology Inc. (ALT) has been manufacturing superior chain lubricants and automated lubrication systems. With input and consultations from their diverse customers and technicians in the field, they continually invest in producing innovative products and solutions, including camera-based chain wear monitoring and crack detection.
Jesmine Onyeukwu, Founder+CEO of Peakperfly Inc
Peakperfly was founded with the idea that women's representation in business needs to improve and identifying that there is a need to help tap into their potential to build more sustainable businesses. They offer world-class peak-performance consulting, coaching, classes, courses, and community. The programs and products are based on the world's first sustainable and peak performance framework to help startups and C-level executives build thriving teams, businesses, and companies.
Kamal Dhanoa, Founder+CEO of POPTikR
KataniTech Inc developed the 'Pop TikR' app to support small businesses and discover the "LocalScene". The idea is to create a positive impact in the local communities and help people explore hidden deals in eateries, restaurants, shows, attractions, etc. It is a guide for both tourists and locals alike. A unique solution that blends hyper-locality with national portability to attract inter-provincial and international tourism.
Kelly Comeau, CEO of Bee Monitor
Bee Monitor introduces disruptive technology solutions to the beekeeping industry, including real-time monitoring with Co2, temperature, sound, and humidity levels. They extract raw data points and then use machine learning to convert that into useful information
Khushboo Vaidya,  Founder + CEO of EdCalibre
EdCalibre's inquiry-based learning empowers students to score better in Math, be more engaged and build a logical mindset for future STEM (Science, Technology, Engineering, Mathematics) careers. The idea is to teach Math at school curriculum in an adventure-based gamified environment while understanding the real-world applications!
Linda Tsang, Chief Operations Officer of License Academy
License Academy empowers professional networks and organizations to enhance the business value chain. With a product portfolio of : 1) Knowledge Resources: to collect raw data and turn them into knowledge products that enhance the value chain 2) Professional Standards, Certification & Licensing: to help organizations develop standards, certifications, and licensing solutions. 3) IP Assets: to code novel insights into IP assets.
QC Integrated Solutions supports companies and individuals focused on developing products aimed at increasing both the quality and duration of human life. With their SEAM system's ability to automate the collection of electrical property data, electrode developers can save time and money, allowing them to focus on product efficiency and innovation.
Nadia Kalyan, Owner+CMO of Shagan Inc
Shagan is a secure platform to crowdsource monetary gifts. It is an innovative solution in the ever-changing digital world and creating new standards of gifting making the process secure, convenient, contactless and eco-friendly. The app can be used for weddings, bar-mitzvahs, charity events, etc.
CryptoMill Cybersecurity Solutions is passionate about making the world safer and more secure. They focus on disruptive innovation – working hard to create ground-breaking, impactful solutions in cyberspace which is constantly under attack. We believe that security is everyone's right. They protect the data that builds governments & businesses, bringing protection and simplicity into the most complex of environments.
Negar Yaghoobi, Founder + CEO of Colorful Zone 
Colorful Zone is a well-being factory for designing products to improve the state of well-being in individuals. They integrate cognitive science with intelligent technologies to create personalized solutions.
Sunandini Verma, CEO+Founder of Amrev Media Inc
Amrev Media offers custom software, app, blockchain, and user acquisition development technology and solutions. It is one of a kind agency that offers a full strategy execution service. They help with creating financial models and then design/develop custom software, after which they help businesses go-to-market with acquisition strategies and implementation. They also provide a custom blockchain technology tool that shares private documents and validates KYC components.
Collabofide is the fastest, most cost-effective way to validate your online business to the world, by the world. Collabofide is a tool for marketplace platforms to improve and show their ESG commitment. Collabofide connects platforms with a crowd – assessors, Trust Agents, who review a platform against established ESG principles and expectations such as those contained in standards, regulations, and industry best practices.
Zsuzsanna Andrea Lichner, Scientific Consultant of Enrich Bioscience Inc
Enrich Bioscience Incorporated is a biotechnological company, incorporated in 2016, an alumnus of JLABS-Toronto, and collaborates with the Tata Medical Centre and AIIMS, India, to develop a population-based cancer-relapse detection test. Enrich's product is an affordable, single Molecular/AI-powered test that is accurate to your ancestry.
Cohort 3
Meet Fowzia Mahamed, CEO + Founder of

EduCare
EduCare provides a secure HIPAA-compliant online platform - called Health Information Exchange - to students with disabilities to connect them and their educational institutions to health providers to reduce barriers to their academic success.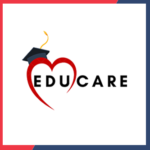 Meet Gina Power, Principal of Ho11yrock Inc
Ho11yrock is offering the opportunity to form partnerships on behalf of creative IP's across sectors such as TV, digital, gaming, and merchandising.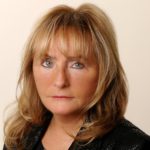 Gunjan Syal, Chief Strategy Officer + Founder of GoEmerald
GoEmerald is a data-obsessed innovation consulting firm. They orchestrate innovation into high-ROI products, services and businesses with a focus on strategy, governance and planning.

Meet Julie MacDonell, CEO of Haloo, previously known as Heirlume
Haloo makes the complex process of trademarking fast, accurate, and affordable.
AWEsome Numbers Inc. is a privately-held Canadian quality solutions company that helps laboratories, regulatory, peer, and proficiency programs 'upgrade' their statistical QC processes to verified Risk Management.

Cohort 2
00:41 McAuliffe Structural Steel Detailing, Inc. has been detailing structural steel since 2000, having completed hundreds of projects from 50 to 2000 tons. MCS Detailing works with clients on a wide variety of commercial and industrial projects, approaching each one with professionalism and precision. Website: mcsdetailing.com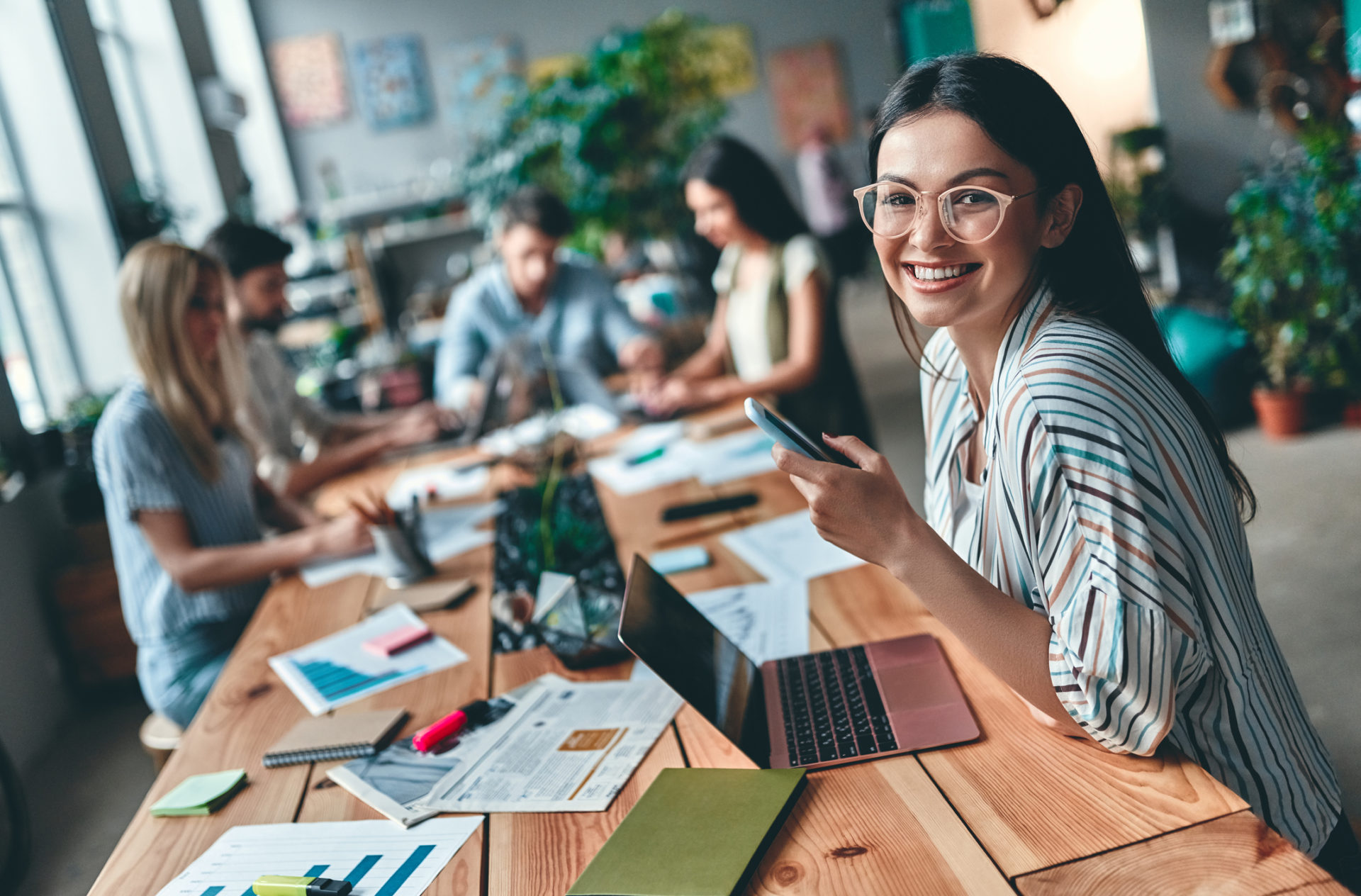 In 2 years, We've Helped Over 30 Companies
We're Ready to Help Yours too!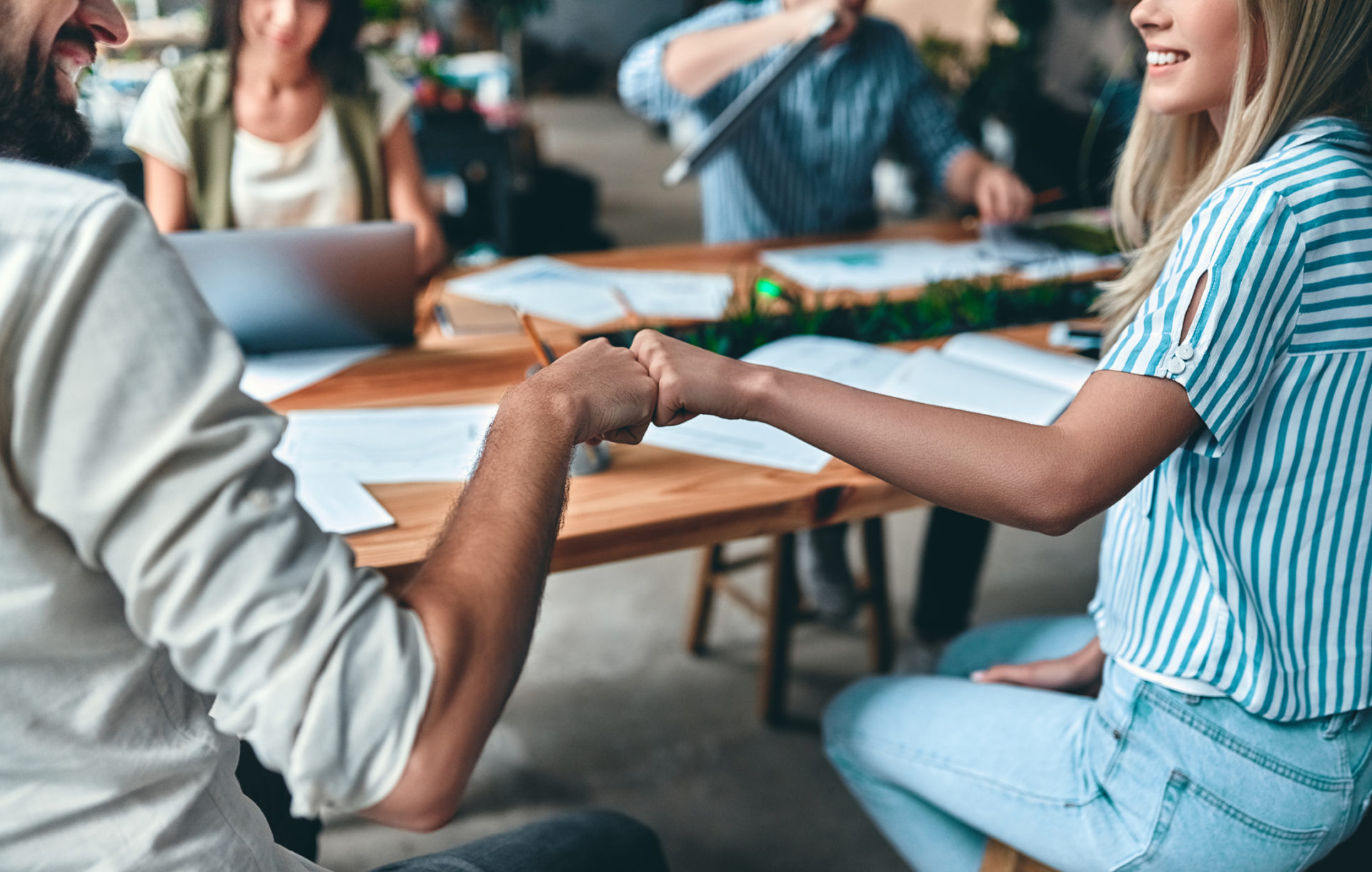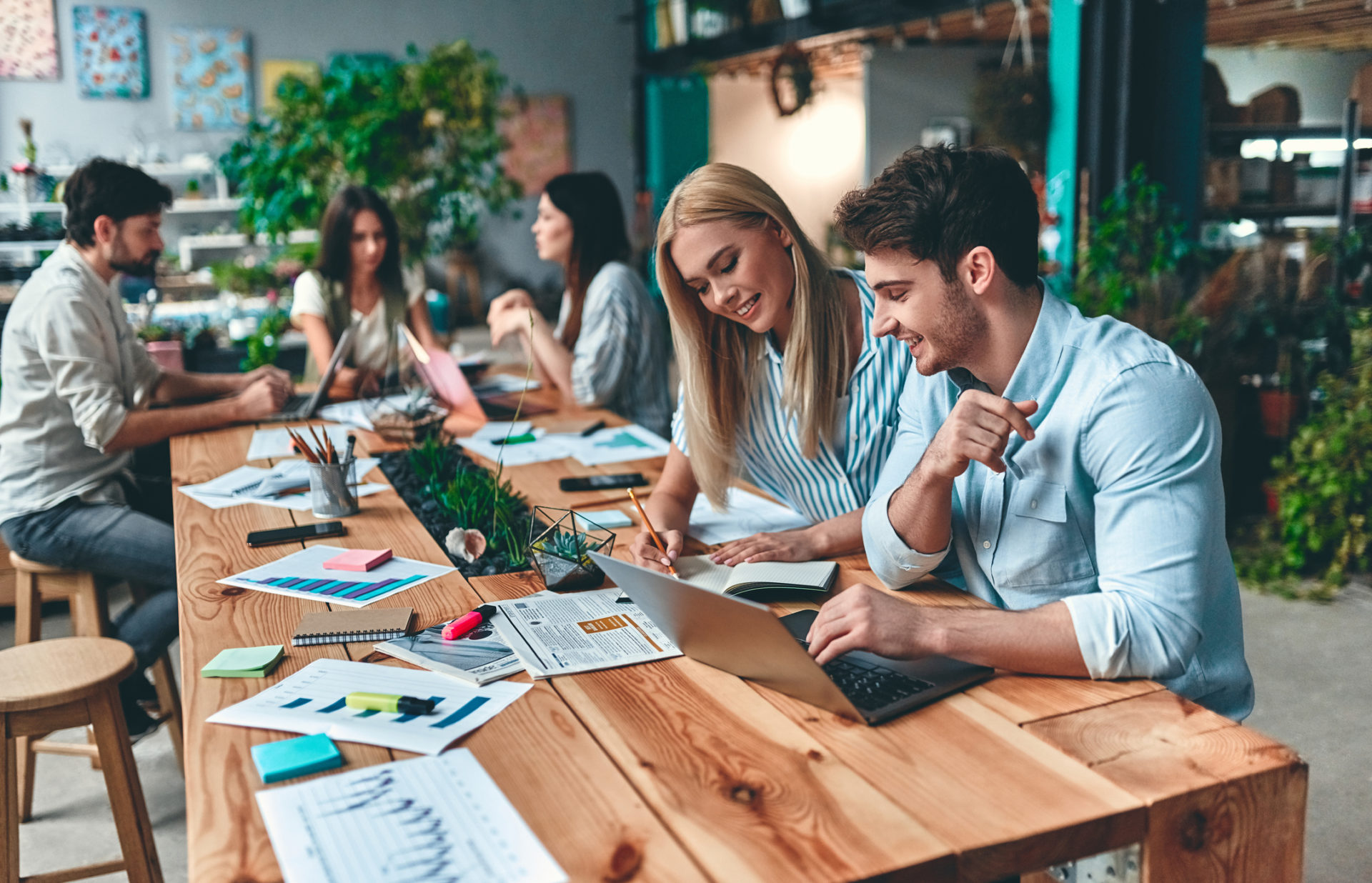 Coming Soon to CIAP
Valuable Resources, Worksheets, + Templates
Helping you get a leg up on your competition.