Get in Touch!
Have questions about your application or our program?
We're happy to help, connect with us today.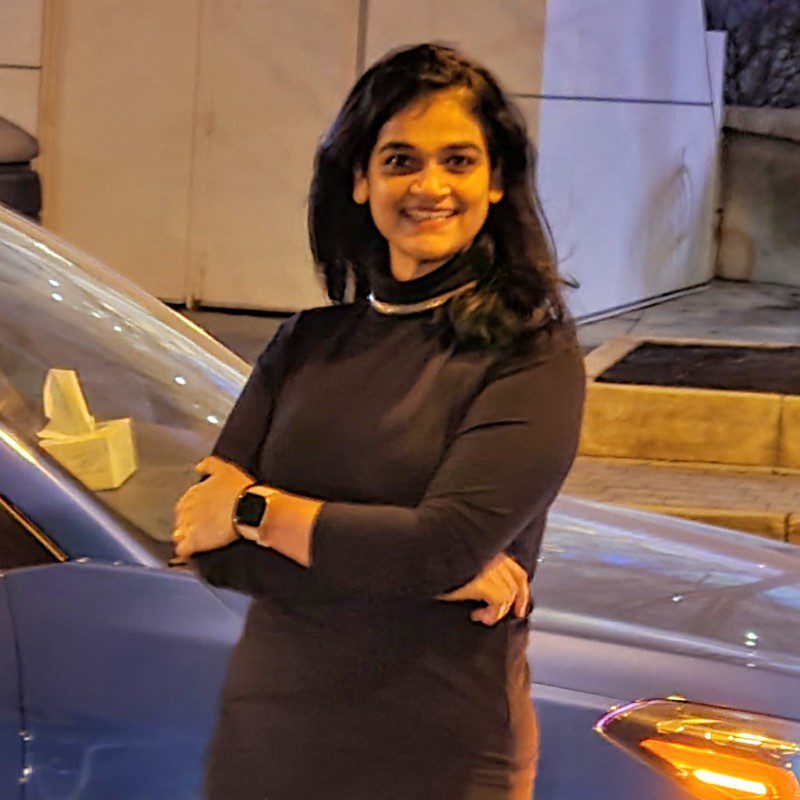 Du Nguyen
Marketing and Communications Coordinator
+1 (613) 520-2600 x7873 ‍‍‍‍‍‍
Canada-India Acceleration Program, Carleton University, 1401R-F Richcraft Hall,
1125 Colonel By Drive, Ottawa, Ontario, K1S 5B6, CANADA‍‍‍‍‍‍
Get on the list!
Join our mailing list for news, updates, and more!