Expediting International Growth for Your Startup
Canada-India Acceleration Program is designated to support women entrepreneurs in making impactful connections, learning valuable skills, and breaking into new emerging markets such as India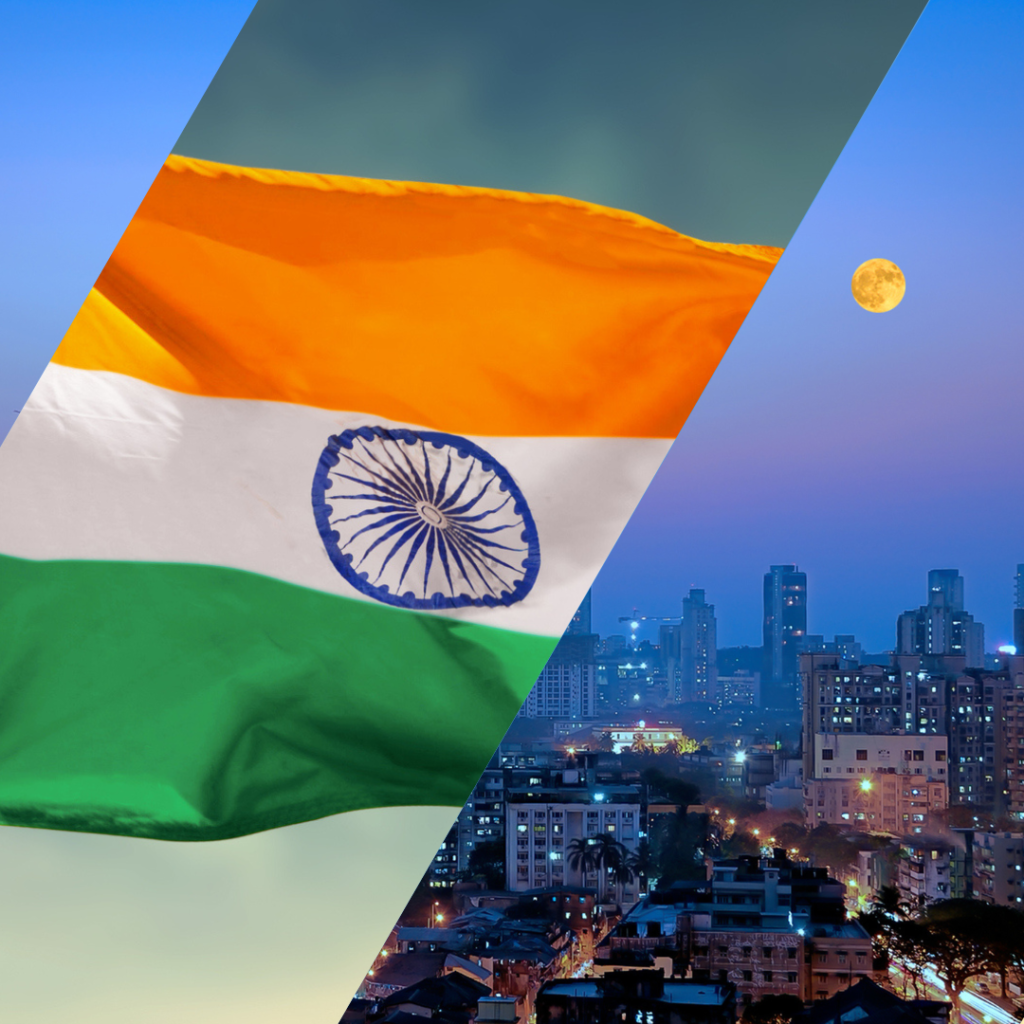 Holding the mandate of bolstering the diversity and equity of the Canadian startup ecosystem by empowering female leaders to scale their businesses globally, The Canada-India Acceleration Program (CIAP) strives to position Canadian startups led by women in emerging markets like India and create more expertise and growth opportunities. 
With a rapidly growing economy, India is the 6th largest market in the world. Combined with a population of over 1.2 billion, a strong startup ecosystem, and an expanding middle-class population, India offers vast opportunities for Canadian businesses to expand their ventures. Thus, expanding to India to catapult your business growth can be one of the most lucrative business decisions you will ever make.
APPLICATIONS ARE NOW OPEN!
Be a part of our Cohort 5 to explore your venture's potential in foreign emerging markets - Today
+
WOMEN-LED STARTUPS SUPPORTED
+$M
COMBINED VALUE CREATED
+
PARTNERS AND COLLABORATORS
Join CIAP and Get Ready To
Set A Concrete Foundation
Expanding business internationally without a profound understanding of local practices and well-established market-entry strategies is impossible, and we know it.
That is why CIAP offers you 6-day-long virtual training sessions named ScaleCamp, where we will arm you with deep insight on expanding business to India, including topics like international finance, an overview of the Indian market, and so forth. Delivering by industry-leading experts from Canada and India tailored directly for business expansion to India, it is not "a general textbook" but the most updated practical insight for your go-to foreign-market strategies.
Build Strategic Relationships
CIAP and Your Venture is A Perfect Match If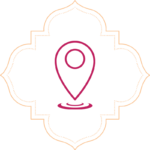 Your venture is a Canadian startup registered or willing to register in Southern Ontario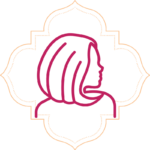 You are a woman founder or in a decision-making role in your venture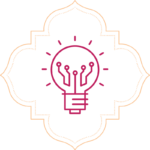 Your venture utilizes technology in doing business, regardless of what industry you are in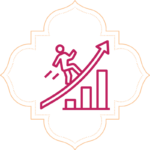 Your venture already has validation from the home market and is ready for an international expansion to emerging markets like India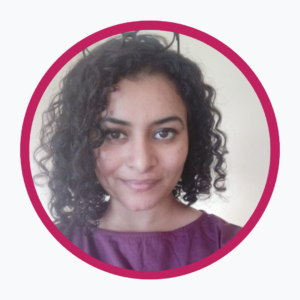 UNCERTAIN IF YOU ARE READY FOR INTERNATIONAL EXPANSION?
Madan Kaur is happy to help!
Program Manager, Canada-India Accceleration Program
CIAP is proud to be an initiative of Carleton University and funded by the Government of Canada through the Federal Economic Development Agency for Southern Ontario



The Forum for International Trade Training (FITT) is a not-for-profit organization dedicated to providing international business training, resources, and professional certification to individuals and businesses.
They offer the only international business training programs and related professional designation (CITP®|FIBP®) endorsed by the Canadian government. Their international business training solutions have become the standard of excellence for global trade professionals across Canada and around the world.

Founded in 2014, Lead Angles is India's first privately owned angel network. Lead Advisory assists start-ups in follow-on fundraising while LA Management & Lamp; Professional Services supports compliance and governance requirements of these companies. The team accomplishes this by providing professional assistance to investor-members in company evaluation and the portfolio companies in their operations.
Deloitte provides audit & assurance, consulting, financial advisory, risk advisory, tax and related services to public and private clients spanning multiple industries. Deloitte serves four out of five Fortune Global 500® companies through a globally connected network of member firms in more than 150 countries and territories bringing world-class capabilities, insights and service to address clients' most complex business challenges.