Canada-India Acceleration Program Newsroom
Welcome to the CIAP Newsroom! We create content aimed at supporting female entrepreneurship and women-owned businesses in Ontario. Our program aims at helping Canadian businesses expand to emerging markets, such as India. We, therefore, provide a lot of key information on the Indian cultural landscape, including business culture and emerging sectors and cities.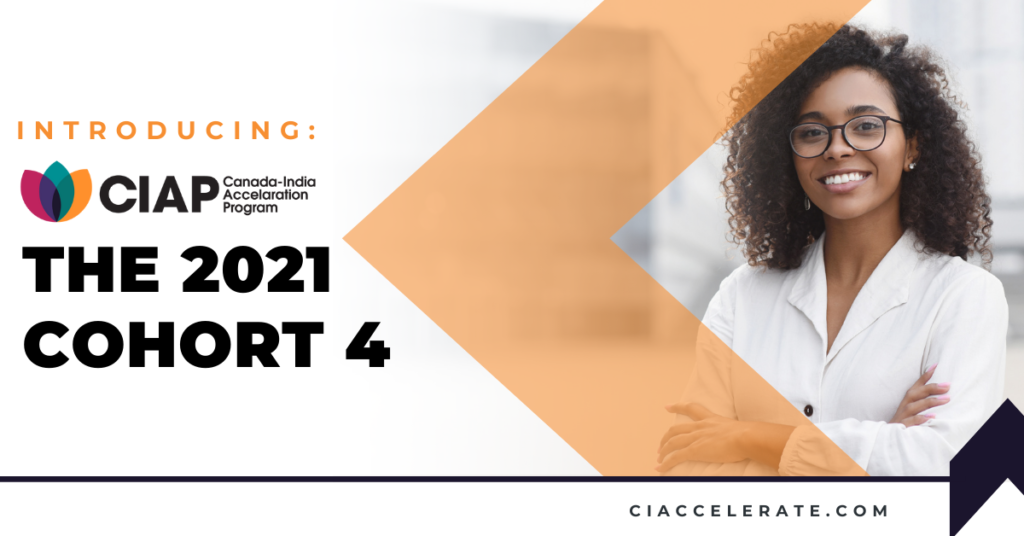 The Canada-India Accelerator Program is dedicated to helping women-led Canadian businesses expand to emerging markets, like India. Let's welcome Cohort 4 to the Program! Take a look at these amazing women entrepreneurs and the businesses they're looking to grow. CIAP has partnered with Lead Angels, FITT (Forum for International Trade Training) and the Innovation Hub […]
Read more...