Canada-India Acceleration Program Newsroom
Welcome to the CIAP Newsroom! We create content aimed at supporting female entrepreneurship and women-owned businesses in Ontario. Our program aims at helping Canadian businesses expand to emerging markets, such as India. We, therefore, provide a lot of key information on the Indian cultural landscape, including business culture and emerging sectors and cities.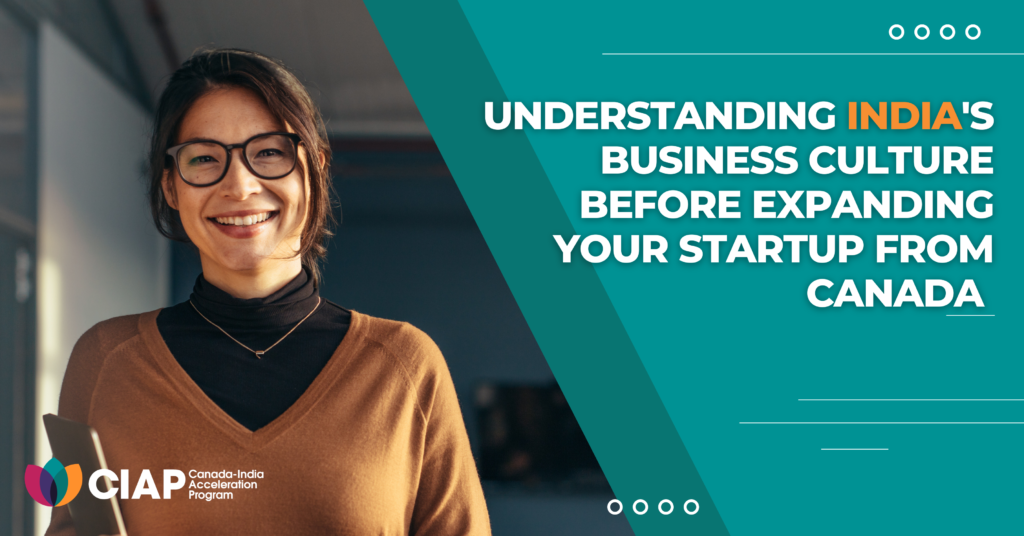 How can you be sure your business will take off in India?  For many Canadian businesses, expanding overseas can be very intimidating. However, a profound insight into the culture of the foreign markets that you are targeting and how it differs from your motherland will help you set off a concrete first step in the […]
Read more...