Canada-India Acceleration Program Newsroom
Welcome to the CIAP Newsroom! We create content aimed at supporting female entrepreneurship and women-owned businesses in Ontario. Our program aims at helping Canadian businesses expand to emerging markets, such as India. We, therefore, provide a lot of key information on the Indian cultural landscape, including business culture and emerging sectors and cities.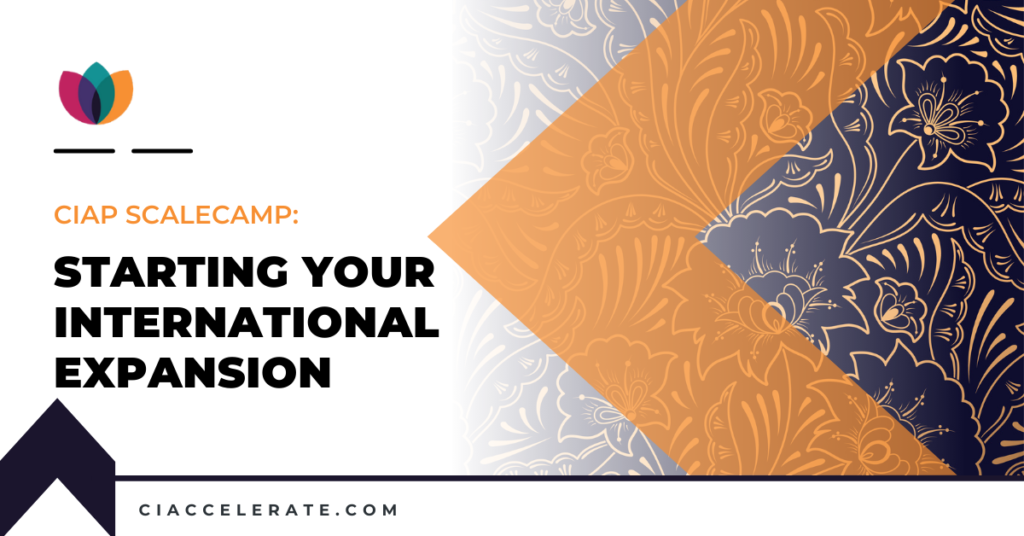 The Canada-India Acceleration Program is designed to help women-led Canadian businesses grow their ventures through international expansion to emerging markets, like India. We do this by providing access to mentorship from global entrepreneurs and industry leaders, valuable resources and toolkits, meaningful connections to corporations, and the opportunity to pitch to investment panels. CIAP has two […]
Read more...