Canada-India Acceleration Program Newsroom
Welcome to the CIAP Newsroom! We create content aimed at supporting female entrepreneurship and women-owned businesses in Ontario. Our program aims at helping Canadian businesses expand to emerging markets, such as India. We, therefore, provide a lot of key information on the Indian cultural landscape, including business culture and emerging sectors and cities.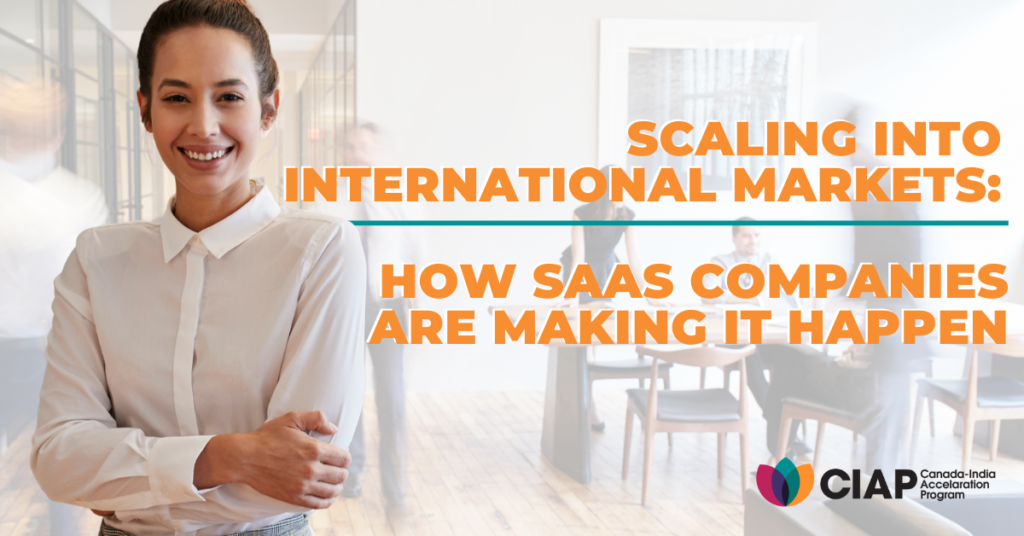 Software as a Service (SAAS) companies have tremendous advantages when expanding into international markets. Not only do SAAS companies already have their products built, tested and ready to go, making it much easier to expand internationally, but they also have the ability to customize their products in order to suit their targeting markets. Because of […]
Read more...