Canada-India Acceleration Program Newsroom
Welcome to the CIAP Newsroom! We create content aimed at supporting female entrepreneurship and women-owned businesses in Ontario. Our program aims at helping Canadian businesses expand to emerging markets, such as India. We, therefore, provide a lot of key information on the Indian cultural landscape, including business culture and emerging sectors and cities.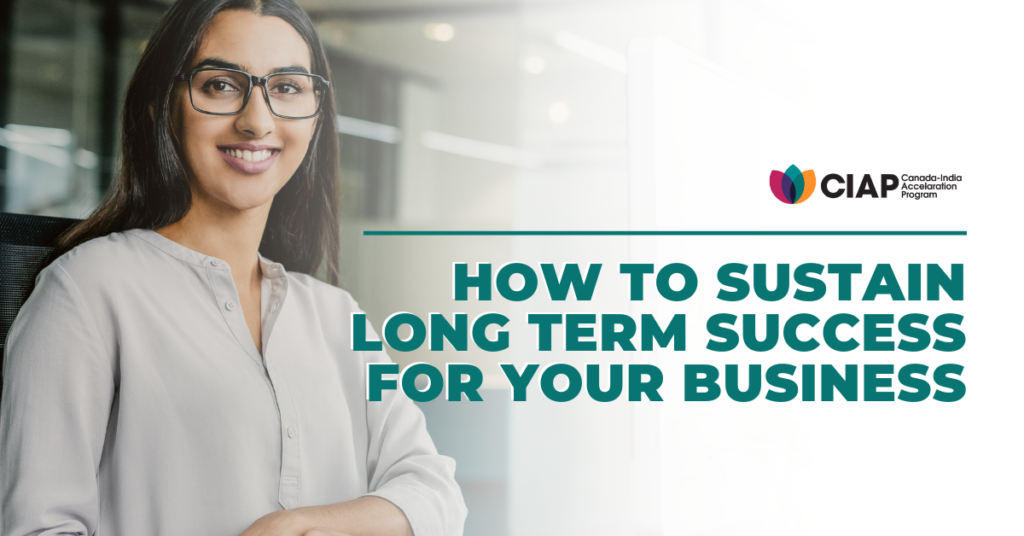 It is easy to lose sight and remember that starting a company essentially means solving a problem for the community and providing solutions; while being able to scale and grow with the idea. Let's take it a step ahead and look at sustaining it.
Read more...