Canada-India Acceleration Program Newsroom
Welcome to the CIAP Newsroom! We create content aimed at supporting female entrepreneurship and women-owned businesses in Ontario. Our program aims at helping Canadian businesses expand to emerging markets, such as India. We, therefore, provide a lot of key information on the Indian cultural landscape, including business culture and emerging sectors and cities.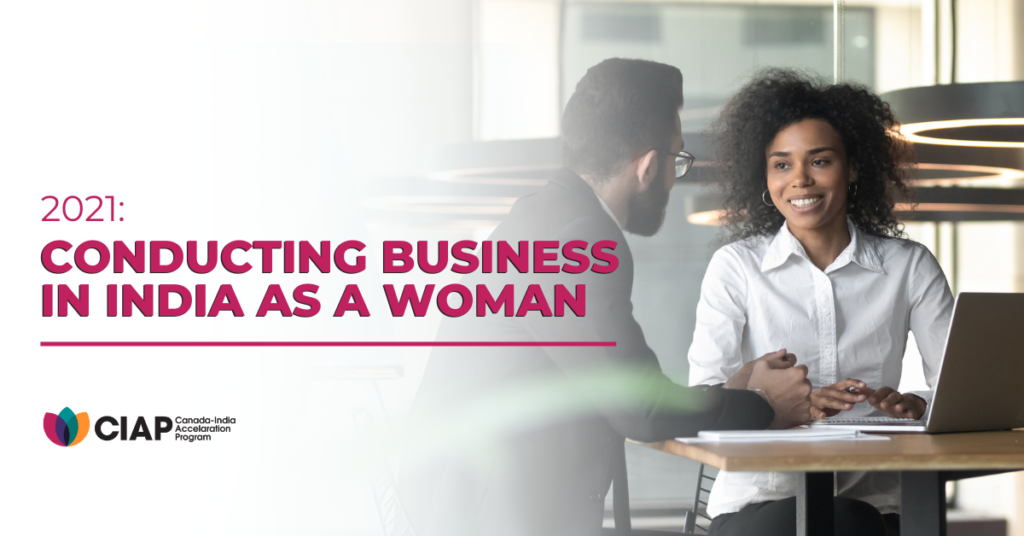 Sometimes, the country you are trying to penetrate adds more layers than you are prepared to peel. There are many additional considerations that come with establishing yourself as a woman business leader in a new market
Read more...