Canada-India Acceleration Program Newsroom
Welcome to the CIAP Newsroom! We create content aimed at supporting female entrepreneurship and women-owned businesses in Ontario. Our program aims at helping Canadian businesses expand to emerging markets, such as India. We, therefore, provide a lot of key information on the Indian cultural landscape, including business culture and emerging sectors and cities.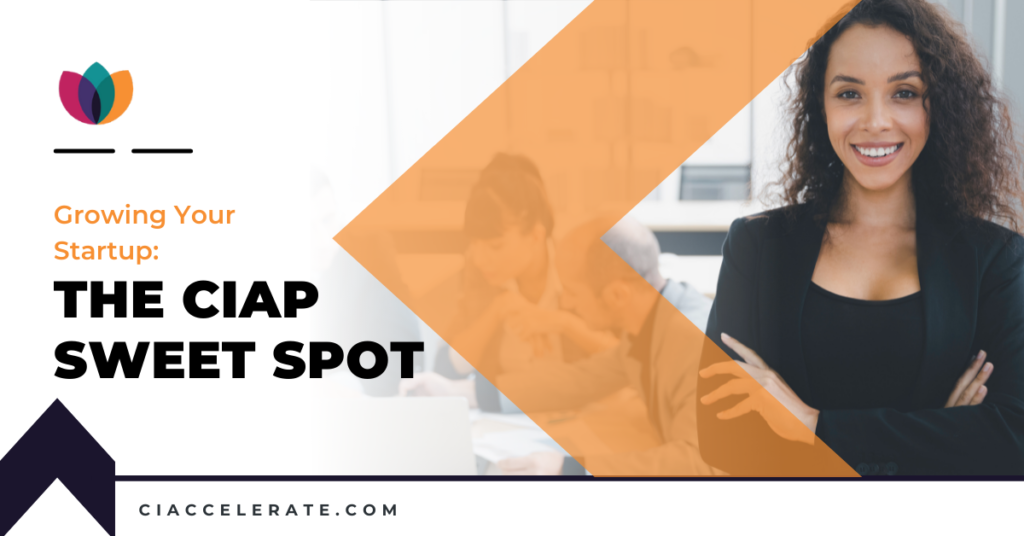 The Canada-India Acceleration Program is a great option for scaling your business through tapping into the potential of emerging markets. Here's our breakdown of potential avenues for supporting your business growth and where our program fits.
Read more...