Canada-India Acceleration Program Newsroom
Welcome to the CIAP Newsroom! We create content aimed at supporting female entrepreneurship and women-owned businesses in Ontario. Our program aims at helping Canadian businesses expand to emerging markets, such as India. We, therefore, provide a lot of key information on the Indian cultural landscape, including business culture and emerging sectors and cities.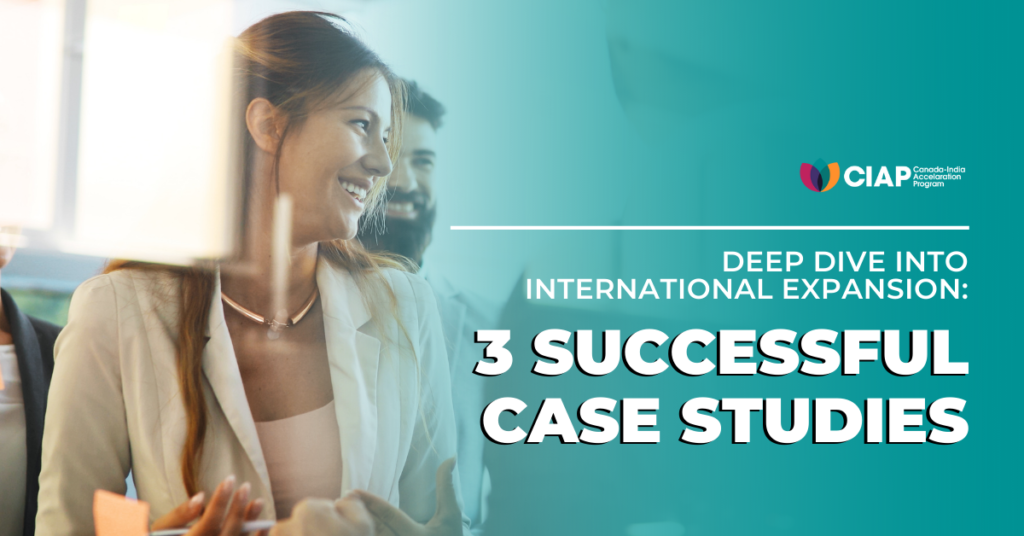 A combination of established strategies and a good measure of personal innovation can make for a great mix. In this post, we present stories of 3 companies that successfully made it across the shore and what we can learn from each of them.
Read more...